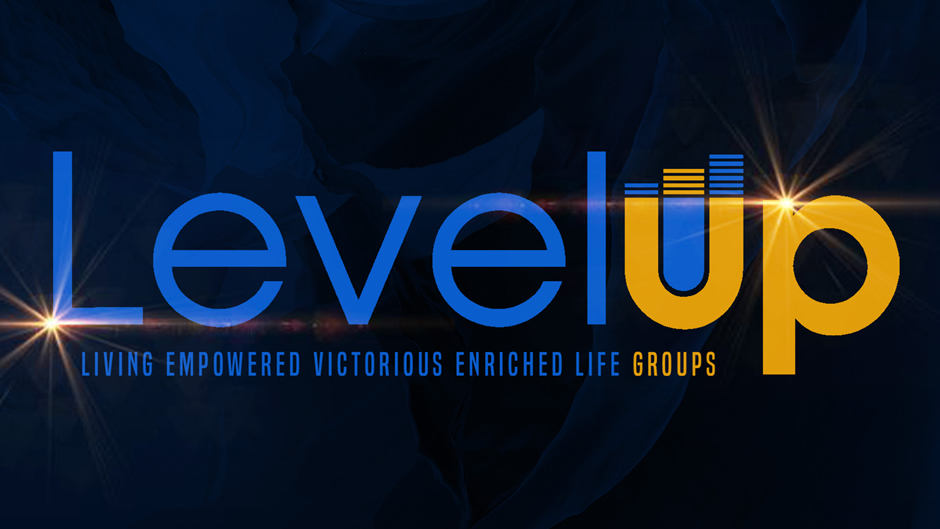 LIVING EMPOWERED VICTORIOUS ENRICHED LIFE GROUPS
Mt. Carmel invites you to stay connected to our church and strengthen your relationship with God by participating in our Virtual Life Groups.

We are offering Living Empowered Victorious Enriched Life Groups. L.E.V.E.L. UP! LEVEL UP in your faith, committment and relationship with God through these specific groups via this website, Facebook groups and Zoom programming.
Stay tuned for additional information. Content will be updated monthly.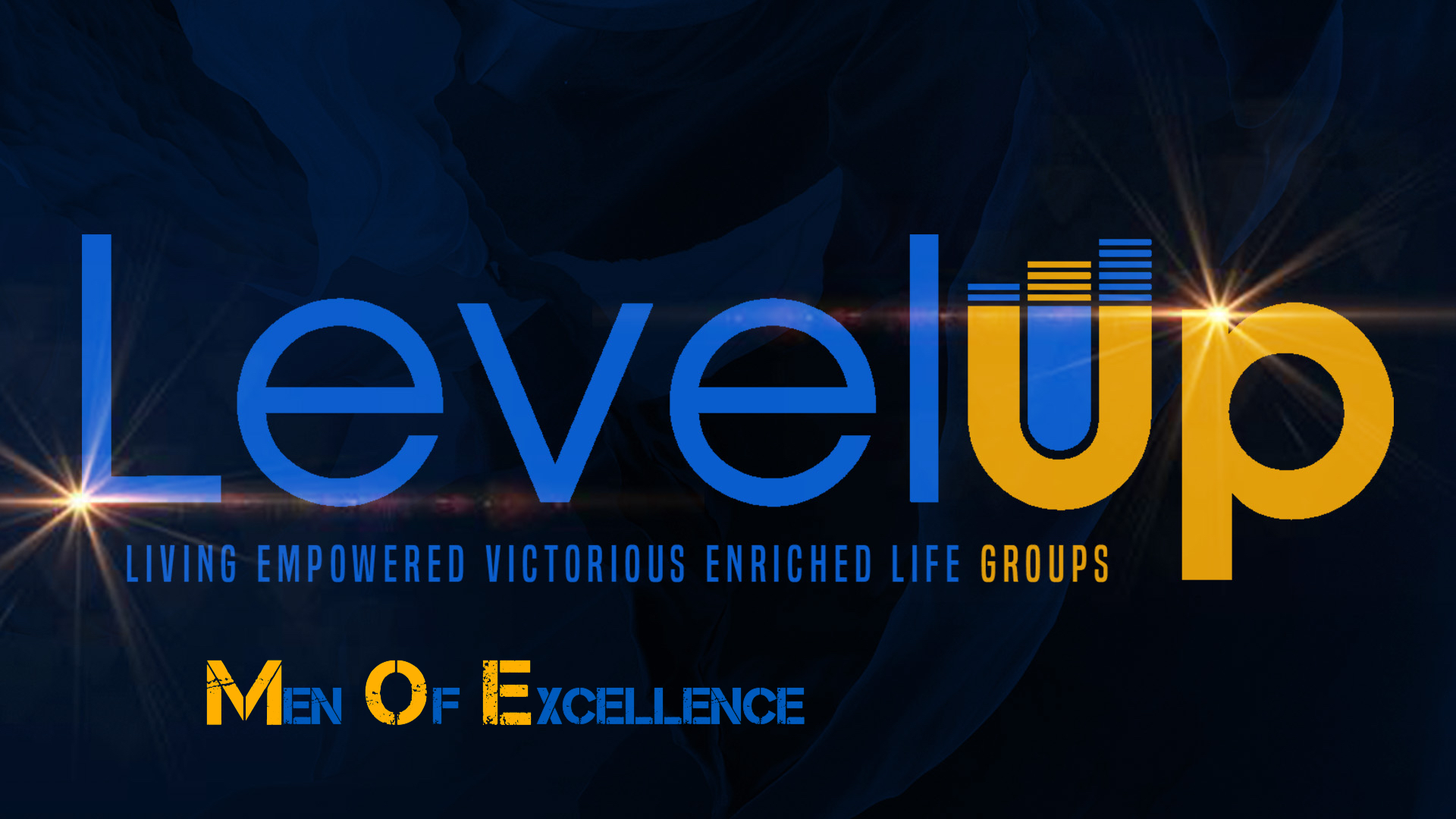 Deacon George Guilbeaux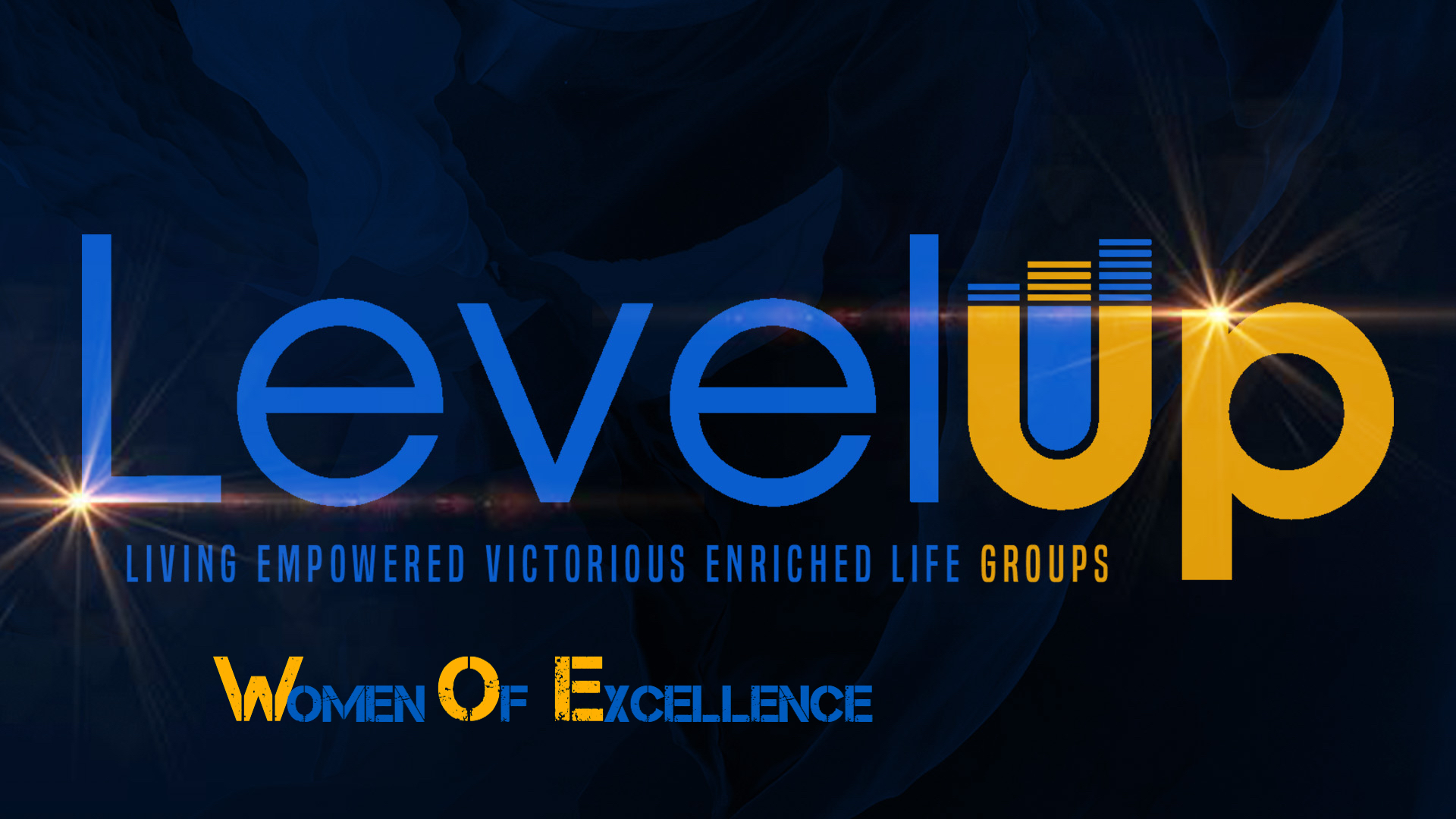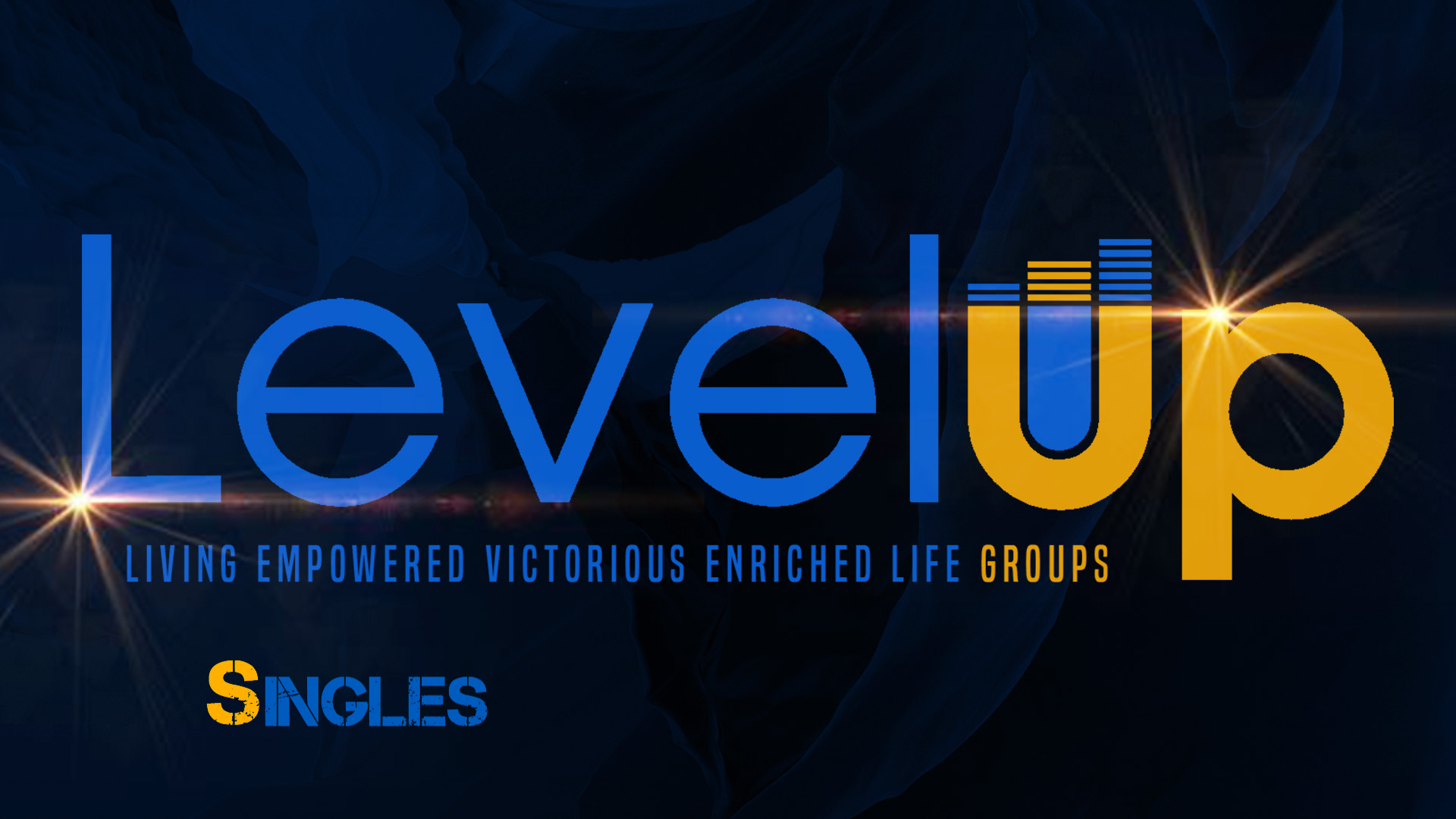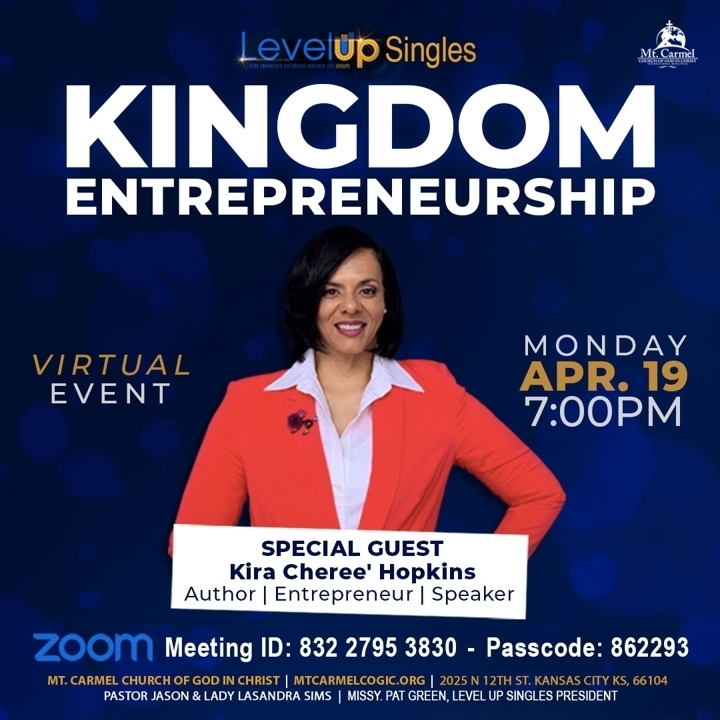 Sis. Pat Green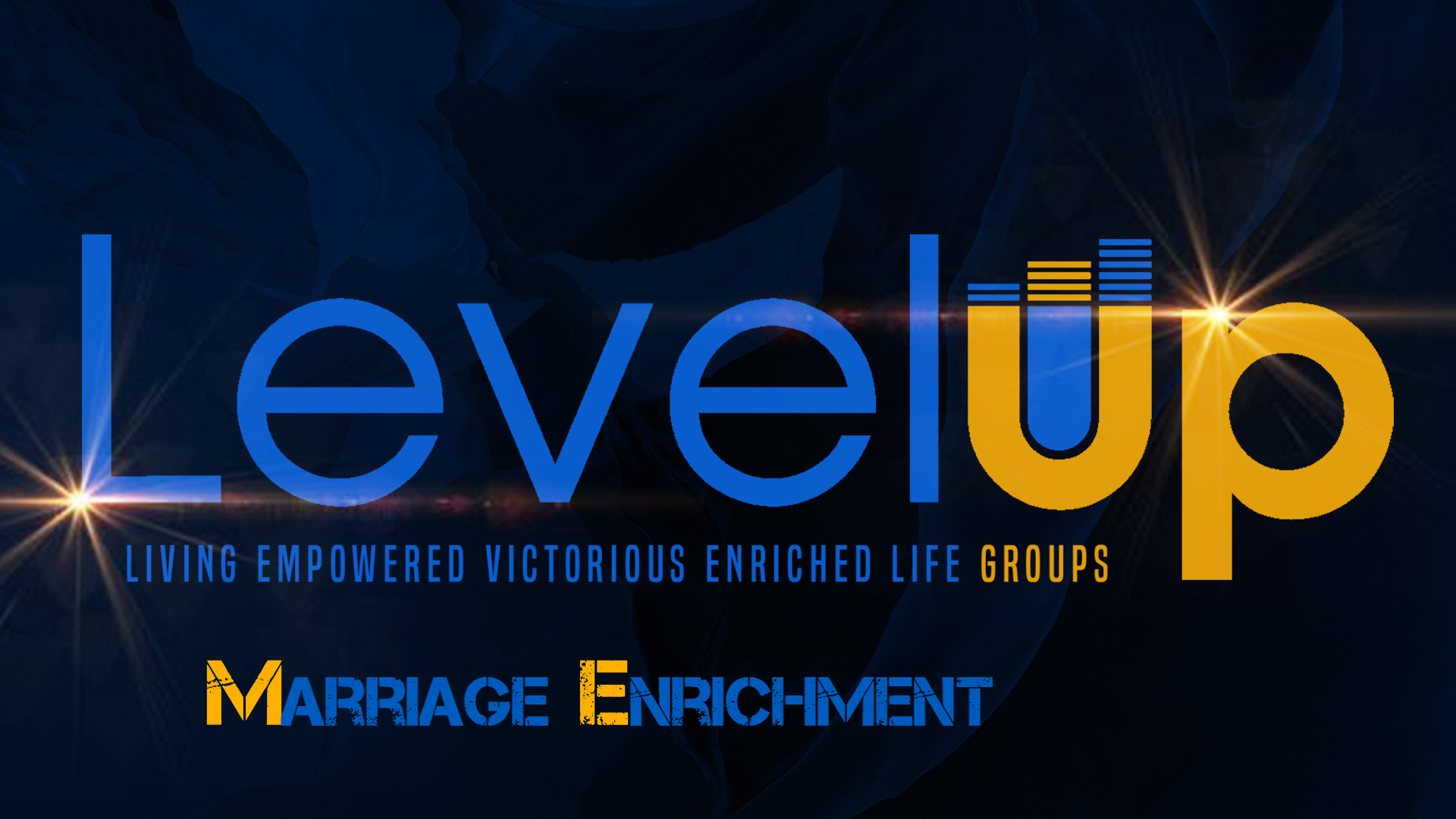 Sis. Deanna Beason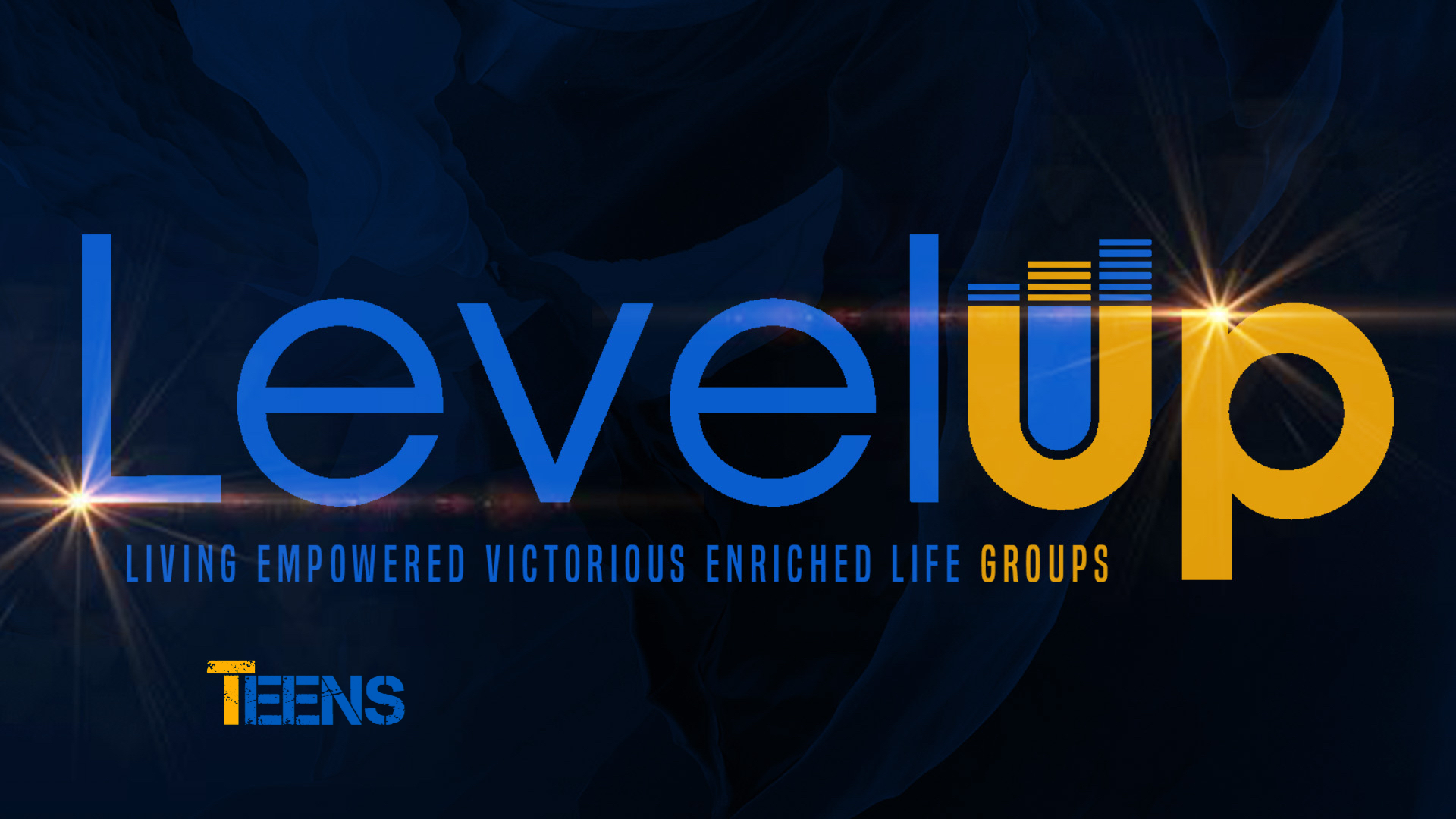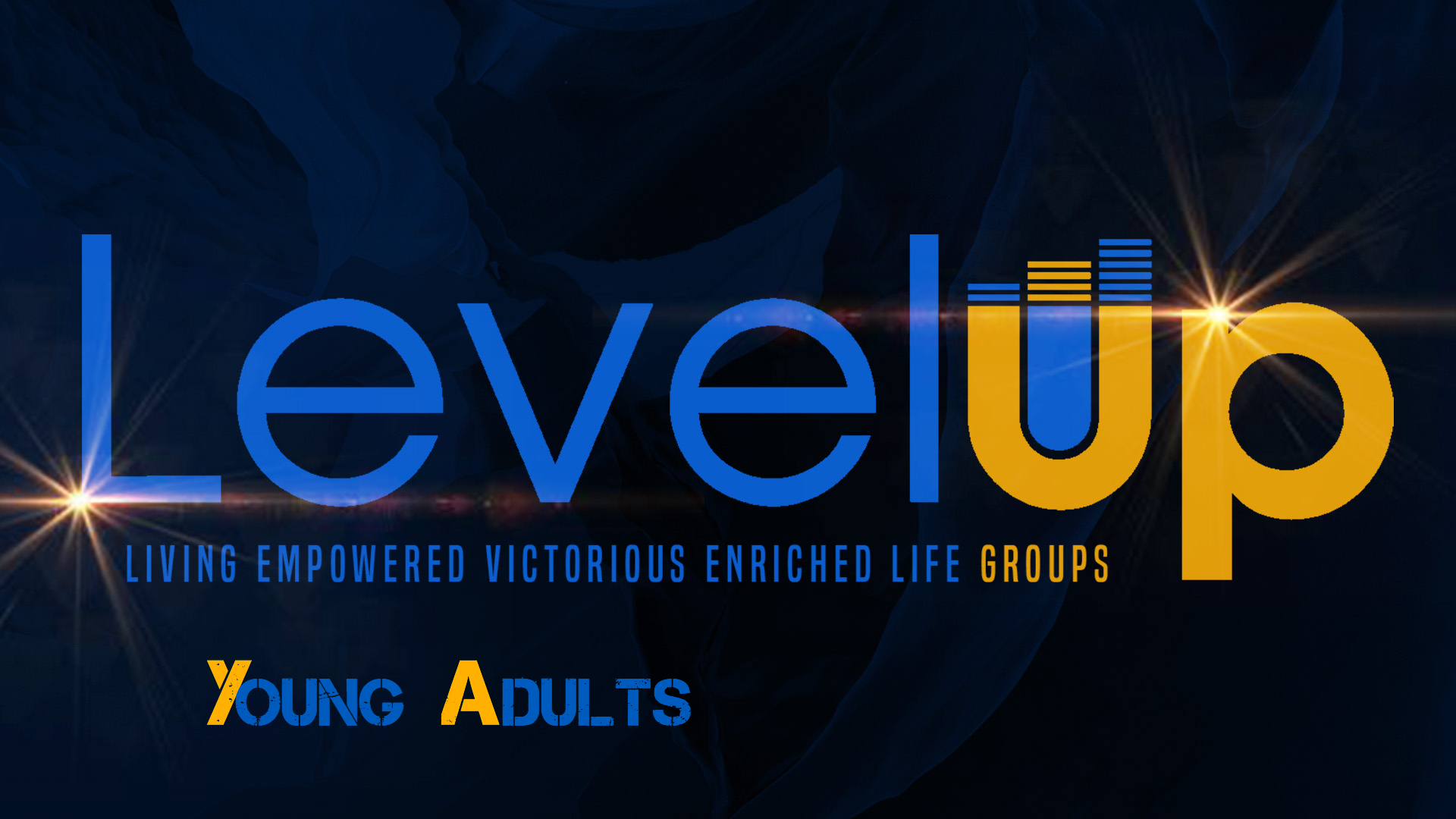 Stan Parker II & Jade Jones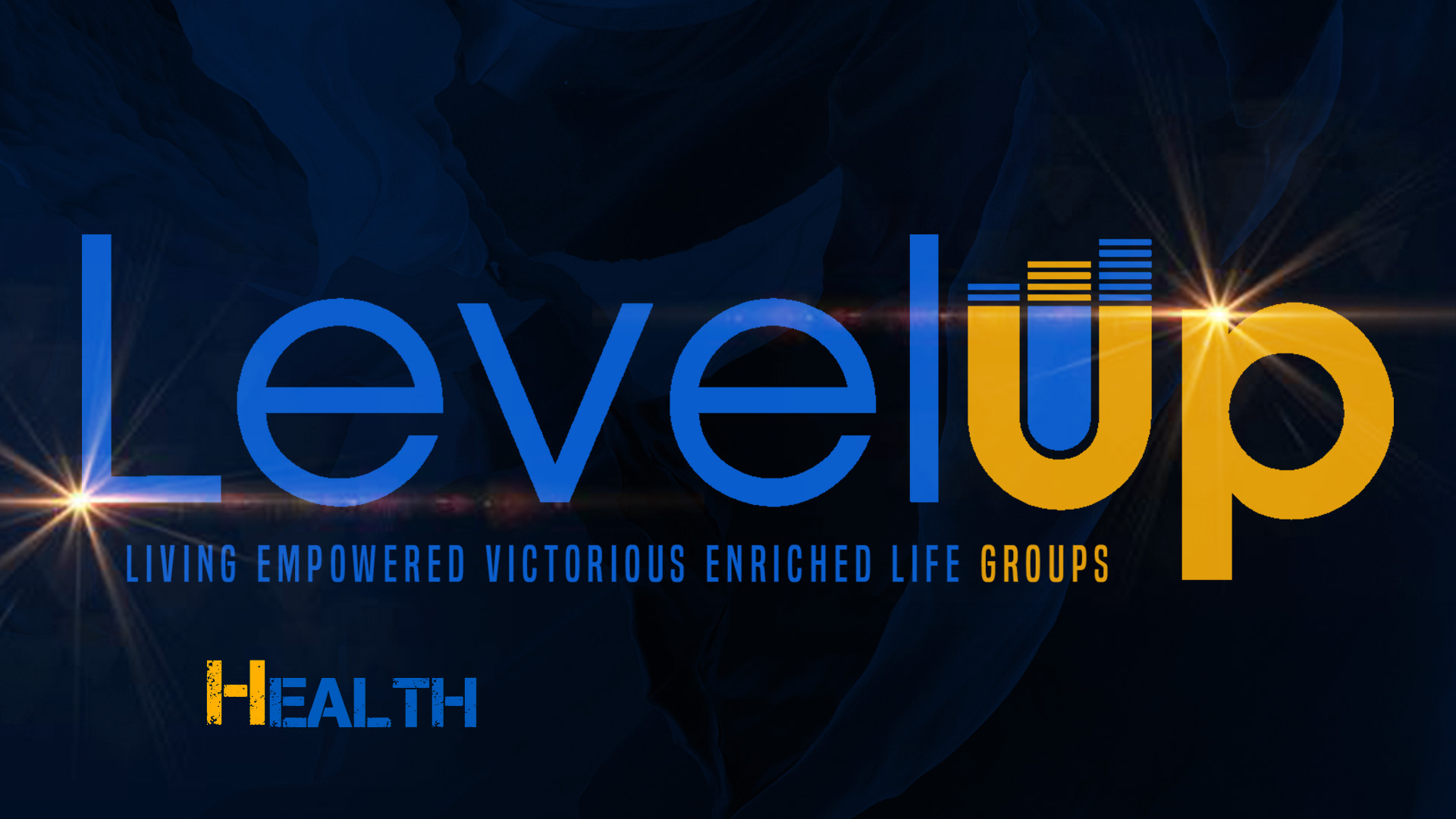 Tiffany Cooperwood, Khiara Drew, & Rhonda Guilbeaux